Auto mechanics at the forefront in interactive trades program at Beloit Memorial HS | News
2 min read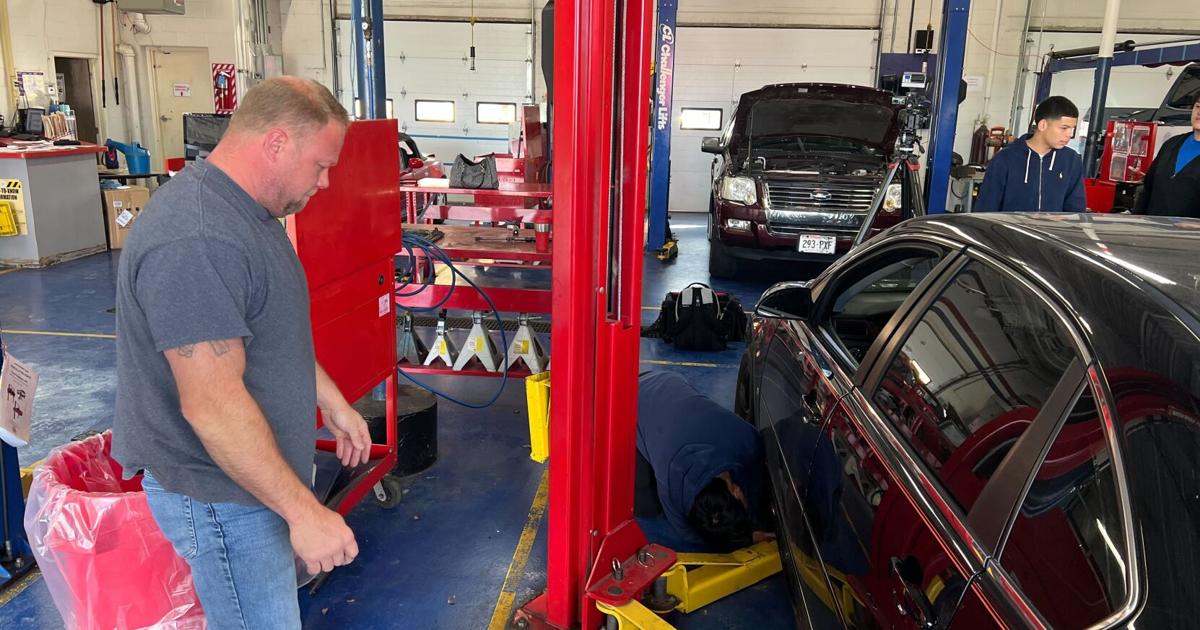 BELOIT, WI — Like many high schools, Beloit Memorial High School is shifting their focus from only college readiness, and adding a focus on career readiness as well. The district is placing an emphasis on improving access to trades, especially in auto mechanics. 
"It's hard to find employees right now," said the Automotive Instructor for Beloit Memorial High School, Guy Olson.
"I have one company that we work with, they are 5000 people behind nationwide for technicians." 
Beloit Memorial High School has a fairly new program, a fully operational, automotive mechanic shop, where students in the program learn hands-on, repairing customers' vehicles. 
"I've learned everything from just doing an oil change to [us taking] out an engine and just a week ago," said Beloit Memorial High Senior, Cristian Avila.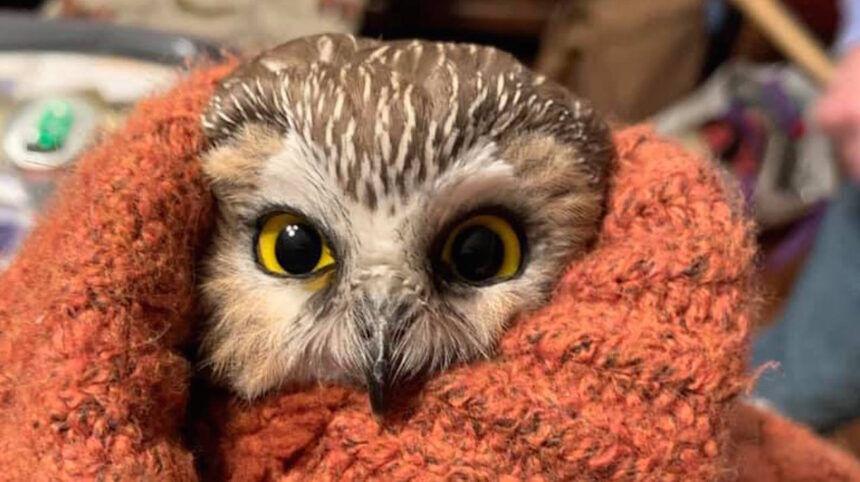 The mechanics shop has eight bays, and works as a 100 percent, client-based mechanics shop. Students learn, while also working on district teacher cars for free. The mechanic students are aiming for NC3 and ASE certifications, free of charge, which provide industry standard qualifications to further allow the students to land an automotive job right out of high school. 
"The NC3 and the ASE certifications are a no joke certification," Olson said. 
"When a student walks out of here with one of these certifications, it's a benchmark for them. It is a standard that an employer can look at and go, "this person knows what they're doing." 
The program is one of the only mechanics program like this in high schools in the area, with similar shops in colleges. Setting up students with high paying jobs as soon as they graduate High School. 
Avila, hopes to work for a diesel company right after he graduates, and then eventually own his own automotive shop. 
Multiple dealerships in the Stateline, are already struggling to hire from a very small pool of mechanics who are looking for jobs. However, programs like these have become pipelines to get students in trades early, hired on at car dealerships, and also, with pay sitting at $25 to $30 an hour.  
Bud Weiser Motors, an auto dealership in Beloit, hires directly from this new program. 
"When we're getting his students, they are coming pretty ready to be able to be at entry level," the Service Director at Bud Weiser Motors, Steve Stoltz said.
"Which is further ahead than most people we've been hiring."
"I assign students to be service writers, to be parts counter people, to be technicians," Olson said. 
"They call the customer…they order the part…we have a point of purchase. It is a 100% working shop."
For more information on programs like these, you can find that information on Beloit Memorial High School's website. 
For urgent breaking news and severe weather updates – click here to download the 13 WREX News App and the 13 WREX Weather Authority App.