Auto repair shop faces heavy penalties over fraudulent billing practices
2 min read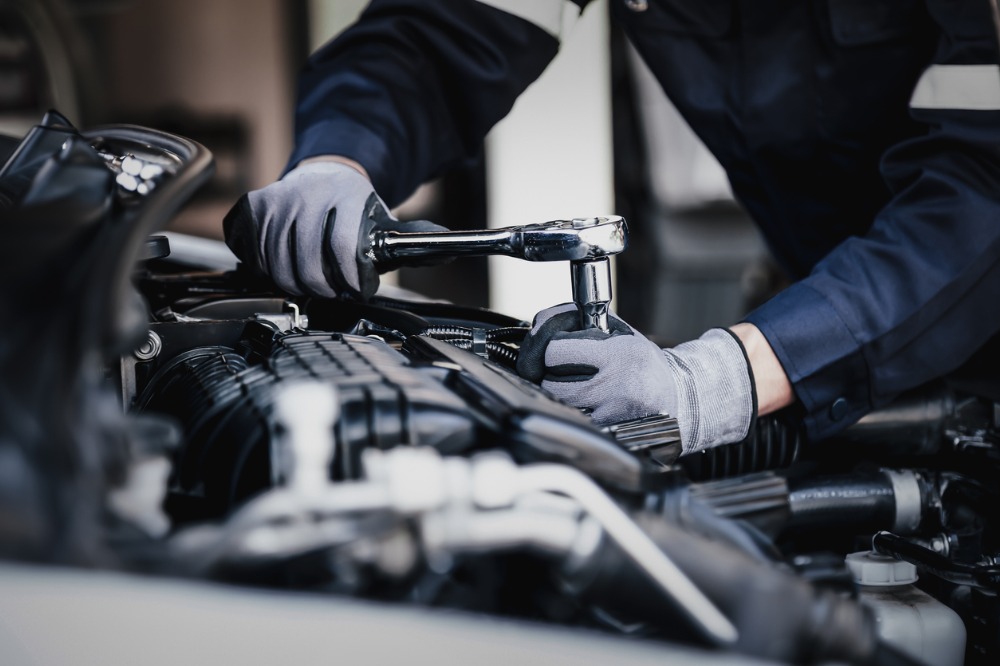 Insurer uncovered evidence that it inflated repair costs
Motor & Fleet
By
Mika Pangilinan
Ontario's insurance regulator has imposed administrative penalties and a compliance order against the auto repair shop McLaren Collision and an employee named Fady Rony Warda.  
A statement from the Financial Services Regulatory Authority of Ontario (FSRA) said the penalties are in response to fraudulent billing practices.  
According to FSRA, McLaren was investigated by Aviva in 2017 after the insurer decided to look into possible fraudulent activity in the auto repair industry.  
As part of its investigation, Aviva had intentionally damaged a Ford Fusion and a Chrysler 200 in simulated collisions. The two vehicles were then sent to McLaren with hidden cameras installed.  
The investigation reportedly uncovered evidence that McLaren "unfairly and deceptively" charged Aviva for the repair of two vehicles. 
Aviva said McLaren charged it for vehicle repairs that were not completed and for parts that were not replaced. At the same time, it accused Warda of deliberately damaging the vehicles to inflate repair costs. 
In its notice of proposal, FSRA quoted the engineering firm retained by Aviva, which found that "many of the observed and noted components listed herein, which were reported to have been repaired/replaced, were found not to have been repaired/replaced." 
The regulator issued its orders as part of a settlement with McLaren and Warda. The restrictions are permanent for McLaren and will last three months for Warda. 
"FSRA is committed to protecting consumers and ensuring public confidence in the insurance sector," said Elissa Sinha, director of litigation and enforcement. "Autobody shops can only charge insurers for work that is needed and performed. FSRA will not tolerate this conduct." 
What are your thoughts on this story? Feel free to comment below. 
Keep up with the latest news and events
Join our mailing list, it's free!