Is it time to change mechanics?
7 min read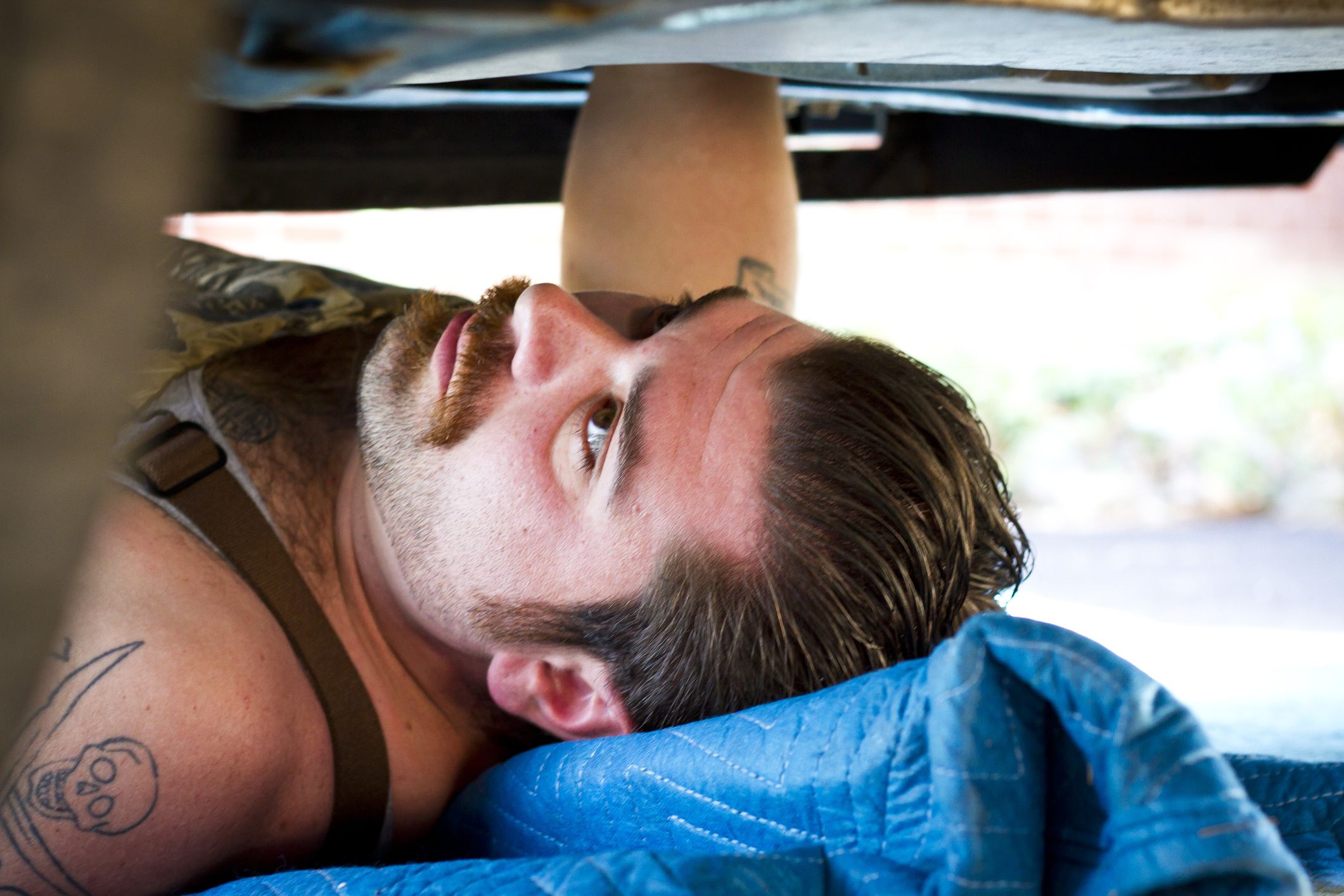 One in four drivers have changed mechanics in the last five years. When should you make the call?
Article content
Wait, what did you just say? Fire my mechanic? With a major shortage of skilled technicians across the country? With popular shops booking weeks in advance? Why would I want to fire my mechanic?
Article content
We apologize, but this video has failed to load.
Troubleshooter: Time to fire your mechanic?
Back to video
Consumers Report recently reported that almost 25 per cent of survey respondents reported that in the last five years, they'd had a vehicle repaired at a shop they no longer use; that they made the switch to another tech.
The industry has changed. Experienced technicians are aging and departing the trade, and the number of younger people entering as apprentices is at an all-time low. But let's look at the top reasons customers break their bonds with their service providers and what you might be able to do to keep those ties.
Recommended from Editorial
Motor Mouth: 101-year-old mechanic highlights growing Canadian shortage

Troubleshooter: Should you switch from the dealer to an independent mechanic?
Prices too high
As you might suspect (but not always correctly), dealerships receive this complaint more than independents or automotive repair chains. Consumer legislation across the country requires detailed estimates for auto repairs and maintenance, but before giving the okay on a higher-priced job, ask if there are any options to reduce the costs. Are there remanufactured or other brands of quality parts that are cheaper? Can a used part be obtained? Can some of the work be put off into the future?
Article content
The responses you get to these questions and the way they're handled will speak volumes as to whether or not it's time to cut the relationship. But be warned, prices have simply gone up. The automotive industry has felt the last two years' inflation just as any other sector, and in addition to increased supply costs, car and parts manufacturers have faced broken supply chains and a global shortage of both computer chips and skilled labour. What might be extremely helpful is to find someone with sufficient experience to offer an accurate sounding board and review some of your previous repair bills, or in a pinch, a current estimate awaiting approval. You can ask family members if you're lucky enough to be related to a technician or shop manager, but if you're asking a friend or new acquaintance you might need to be more generous. An occasional bottle of refreshment or other casual gifts will cost far less than the dollars you stand to save.
Article content
It's also important to remember that some of the higher prices you face might be a result of your choice of vehicle. Some European imports, for example, can be competitively priced to buy or lease, but not to repair.
Wasn't fixed right the first time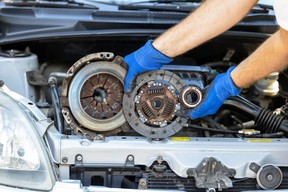 It can happen to anybody once, right? Check-engine light repairs lead this list, and for no small wonder. For every one of the dozens of trouble-codes that can trigger that dreaded dash icon, techs must dig through pages of diagnostics and many different causes. As a result, anyone from a first-year apprentice to a seasoned veteran can easily make a mistake from time to time. Like handling high prices, the response you get when you have to bring your ride back for the same concern will tell you whether your shop is worth keeping or in need of a divorce from your wallet.
Article content
Getting in touch with the shop as soon as possible is important; leaving something for weeks or even months before reporting it doesn't help your case or a shop's trust in your intentions. There should be some concerted effort from the shop to get a returning problem corrected. This may take a little longer than a single-day visit, and might involve a road-test ride-along with the technician, such as in cases of intermittent noises or drivability concerns.
You have the right to ask how a shop justified charging you for the first repair and if it was totally necessary. Don't expect full refunds or a free repeat repair, but the shop should recognize your value as a customer and treat you fairly, but this means fairness on both sides of the equation.
Article content
Some drivers who've been hit with multiple 'check-engine light' repairs have purchased a cheap code reader to let them know which code caused the first visit and why the light came on again. If it was the same code, it lends credence to the argument that the first attempt was a failure, but not always. I've lost track of the number of times I've read the phrase 'replace with a known good unit' as part of a diagnostic tree from the factory. This refers to the manufacturer's instructions to a tech to replace part X before proceeding with the next step in the process. Many times this involves electronic components which can't be returned once they're installed.
Repair worked but didn't last
This is number three on the Consumer's Report list of gripes that caused a break-up. Sometimes it's due to using cheaper replacement parts such as brake linings or tires. If you shop is constantly doing this to keep prices down without informing their clients, they're not really doing them any favours. Paying twice for a cheaper brake job, for example, will end up costing more dollars and time than getting a quality solution in the first place. Just be aware that if you requested a lower-priced option, be aware that you usually get what you ask and pay for. This is when it pays to be up front with your shop about your expected longevity, and about how you actually use your vehicle. Shop technicians always get a chuckle out of someone who wants a slap-dash cheap job because they're trading the auto in next week, only to be back a year later with the same ride, griping about how their choice didn't last as long as they'd hoped.