Why the government needs to update vehicle standards
3 min read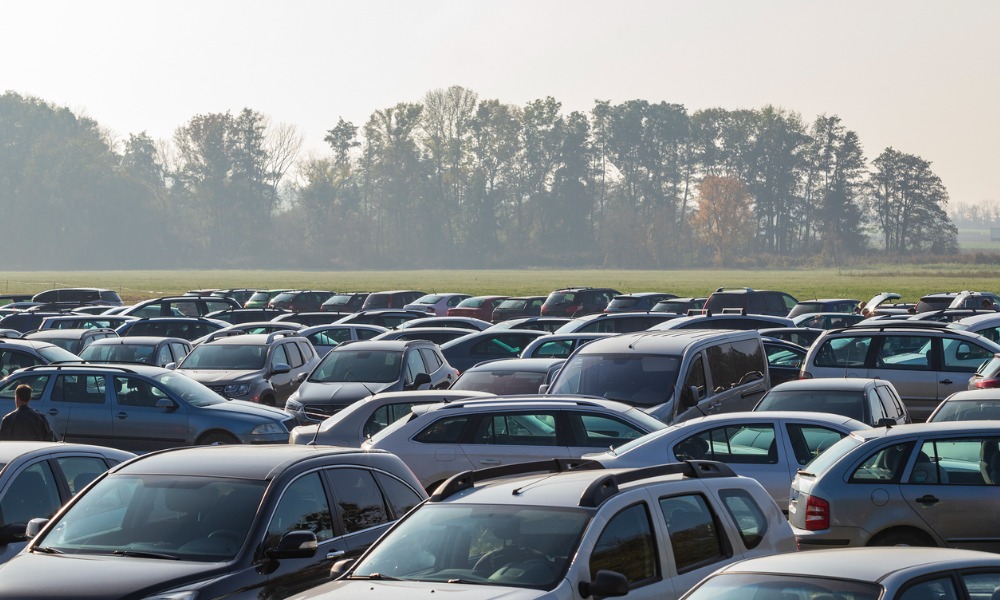 Auto theft is on everyone's mind
The rising rate of auto theft throughout Canada should provide a pivotal moment for legislators to reassess and update the Canadian Motor Vehicle Safety Standards (CMVSS) according to CAA's director of government relations, Elliott Silverstein.
"Vehicle standards in Canada have not been updated since about 2007," he said.
"I think it's almost a detriment, that some of the safety measures that are required don't necessarily reflect how we've evolved as a society and the access to technology over the last 17 years."
This could prove especially important as recent advancements such as keyless entry, remote starters and other innovations have allowed vehicles to become more vulnerable to theft, but convenient to users.
In an interview with Insurance Business, Silverstein spoke about why it is more realistic to make it harder to steal cars rather than eliminating auto theft totally. He also revealed why he believes consumers will ultimately be worse off if radical provisions are not mandated soon.
No vehicle is safe from theft
A recent CAA poll found that only 30% of Ontarians are concerned about their vehicle being subject to auto theft, even though nearly half of respondents (47%) expressed some amount of anxiety over this growing problem.
Insurers are especially concerned with a trend of vehicles now being stolen and exported, which further complicates any chances of retrieval.
While there is a list of models that threat actors routinely target, Silverstein noted that, in actuality, no car is safe.
"This list gives drivers a false sense of security," he said.
"There are always those crimes of opportunity where somebody's trying to get access to any type of car."
Because of this, it is more realistic to make it increasingly difficult for threat actors to try and steal an automobile rather than devising a plan to eradicate this crime completely.
Sometimes, providing these extra barriers is enough of a deterrent to thieves, especially those who are working autonomously and not involved within a crime syndicate.
"Everyone's situation is different, whether they live in a standalone house or a condominium, or have access to a locked garage or not," Silverstein said.
What's most important is successfully educating the consumer on what steps to take in order to make them less likely to fall victim to this crime.
"This is a shared responsibility," Silverstein said, between insurer, insured, legislators and manufacturers.
However, this does not mean that educating the consumer on best practices has not become more difficult as auto insurance is routinely purchased without carrier or broker interaction. 
The insurance industry will need to leverage its risk prevention expertise through brokers, as well as the communicative power of television and social media, to spread this message far and wide.
"Sometimes its as simple as reminding a client to park their car in a locked driveway. Other times, it's recommending hiding the vehicle's keys away from the front of the house or installing a steering wheel lock," Silverstein said.
Insurers and brokers need to get into the heads of consumers to engender safer habits.
The trickle-down effect
For insurers and brokers, one of the most difficult side effects of increased auto theft is the very likely rate increases and having to explain that to consumers, especially those who have not been victims of this crime.
Increasing inflation, labour costs/shortages and COVID-led supply chain issues are creating larger claims payouts, which will influence rate hikes to make up for this deficit.
"As an industry, we want to get people back on their feet as quickly as they can. But that's not always possible, because of the various shortages and other economic factors," Silverstein said.
"The good thing is, people are waking up to this threat which will ensure that our messaging is received better."
Keep up with the latest news and events
Join our mailing list, it's free!